Welcome friends!
I'm a firm beliver that if life can mess us up, it can also heal us. Woohoo!


JOIN ME today to get this party started so you can start living the good life again!
Steps to make you feel HAPPIER, MOTIVATED and feeling like YOURSELF again.
PROVEN BENEFITS:
-You'll be happier.
-Less stressed.
-More confident.
-Improved relationships.
-Break negative cycles and thought patterns.
-Start making better decisions.
-Find a new appreciation for your life.
-Get clearer on decisions you need to make.
-Create shifts if your life to bring new opportunities and better opportunities.
-Hell, why not throw in you'll see more money while you are at it
And let's not forget, nothing changes if nothing changes. So you might as well make it fun. What you waiting for? Let's do this! Together.
JOIN ME today to get this party started so you can start living the good life again!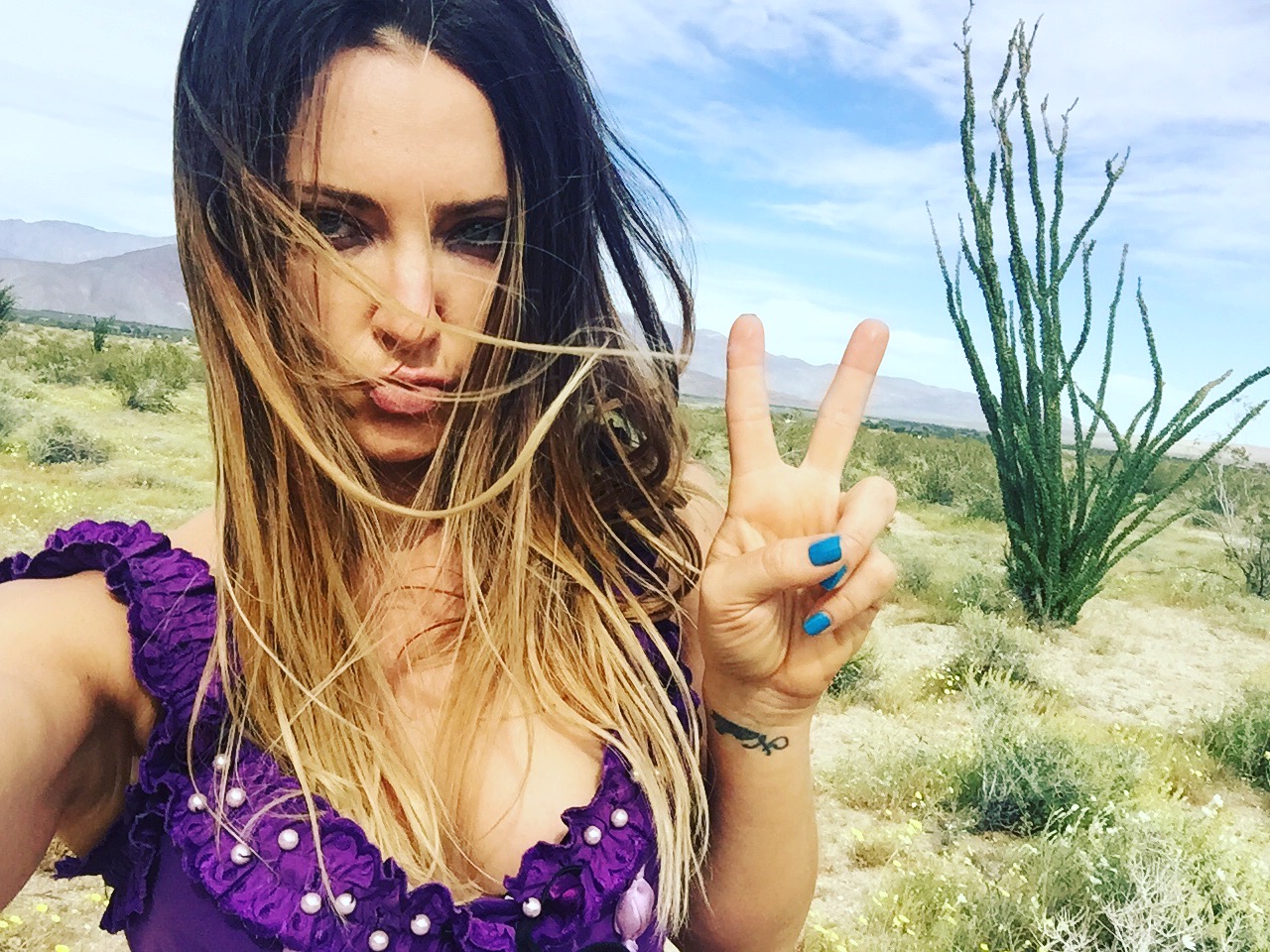 And I get it. I've been there. What you are going through is normal. It's called LIFE. But no one gives you a heads up on it.
Like you, I went to college, got good grades, landed my dream job, made more money than my parents had ever seen yet I was lost, unhappy but didn't want to admit it because admission would make me a failure.
So I stuffed my emotions down with food (gained 40 lbs in 6 months), developed an eating disorder which led to a cocaine habit which led to a toxic relationship. #goodtimes
It wasn't until my Dad suddenly died when I was 26, did I stop to take stock of my life and asked myself, "Is this really want I want?" And the answer was no.
So over the next 4 years I went on a quest of self discovery of undoing all the things I had been taught over the years that led me to where I was that day.
And where I am at today, I'm heather than I have ever been (haven't been sick in 10 years), wrote a book, host a podcast, have traveled the world, have meaning fulrealtionships, get paid to do what I love and am happy.
"The best money I have ever spent, hands down. (I'm not one to do these kind of things.) For the first time in a long time, I feel hopeful, happy and motivated."
- Marcqui Blvck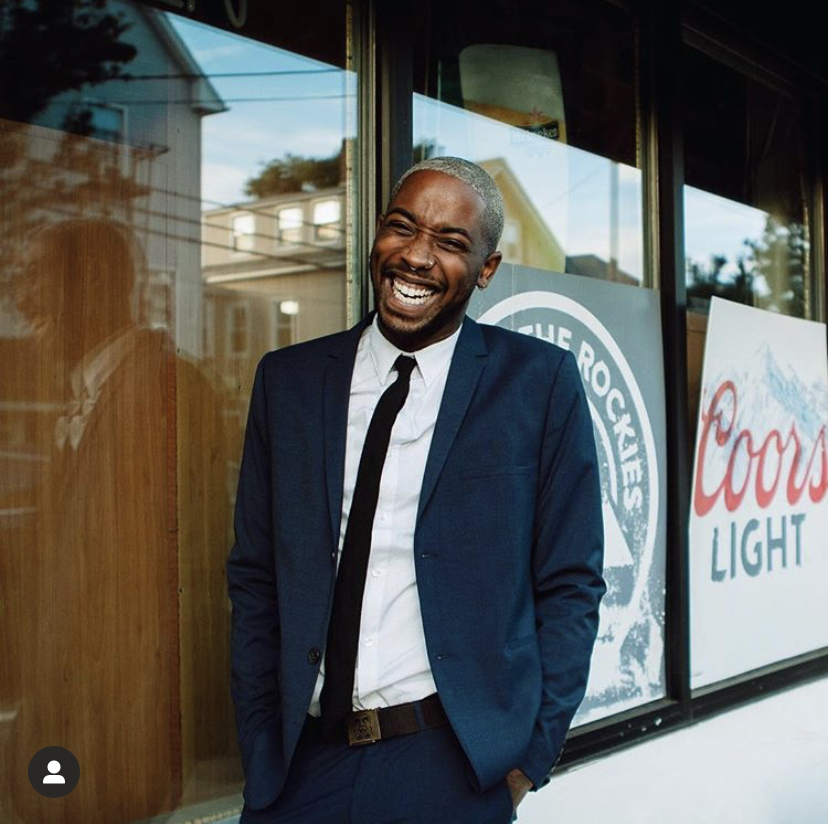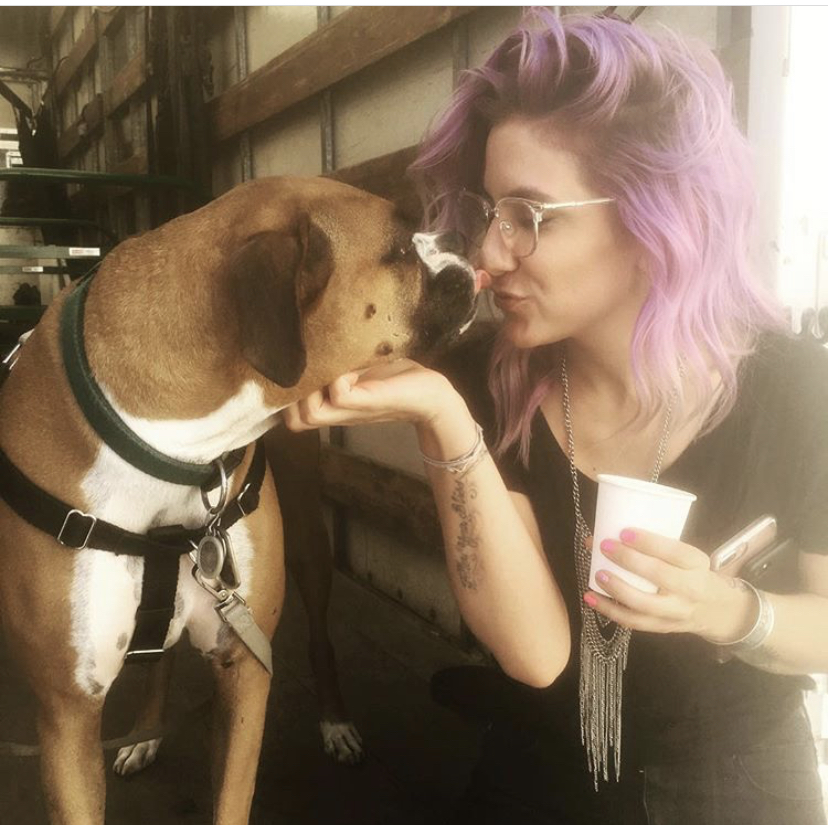 "Who knew 5 days could make such an impact. This program gave me the courage to make some scary decisions and now I feel so much more lighter and free. Well worth the money. Highly recommend."
- Bre Arnold